Military Issues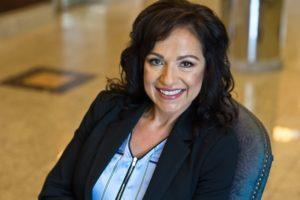 Marie Calla Quartell, Esq. has experience dealing with persons in the military. This is especially important when the parties have minor children.
Marie always advises her military client to familiarize themselves with Florida Law regarding military personnel:
PART IV
UNIFORM DEPLOYED PARENTS CUSTODY AND VISITATION
ACT
(ss. 61.703-61.773)
This section of the law is specific to military personnel and this law gives certain rights and responsibilities to military persons especially those with children.